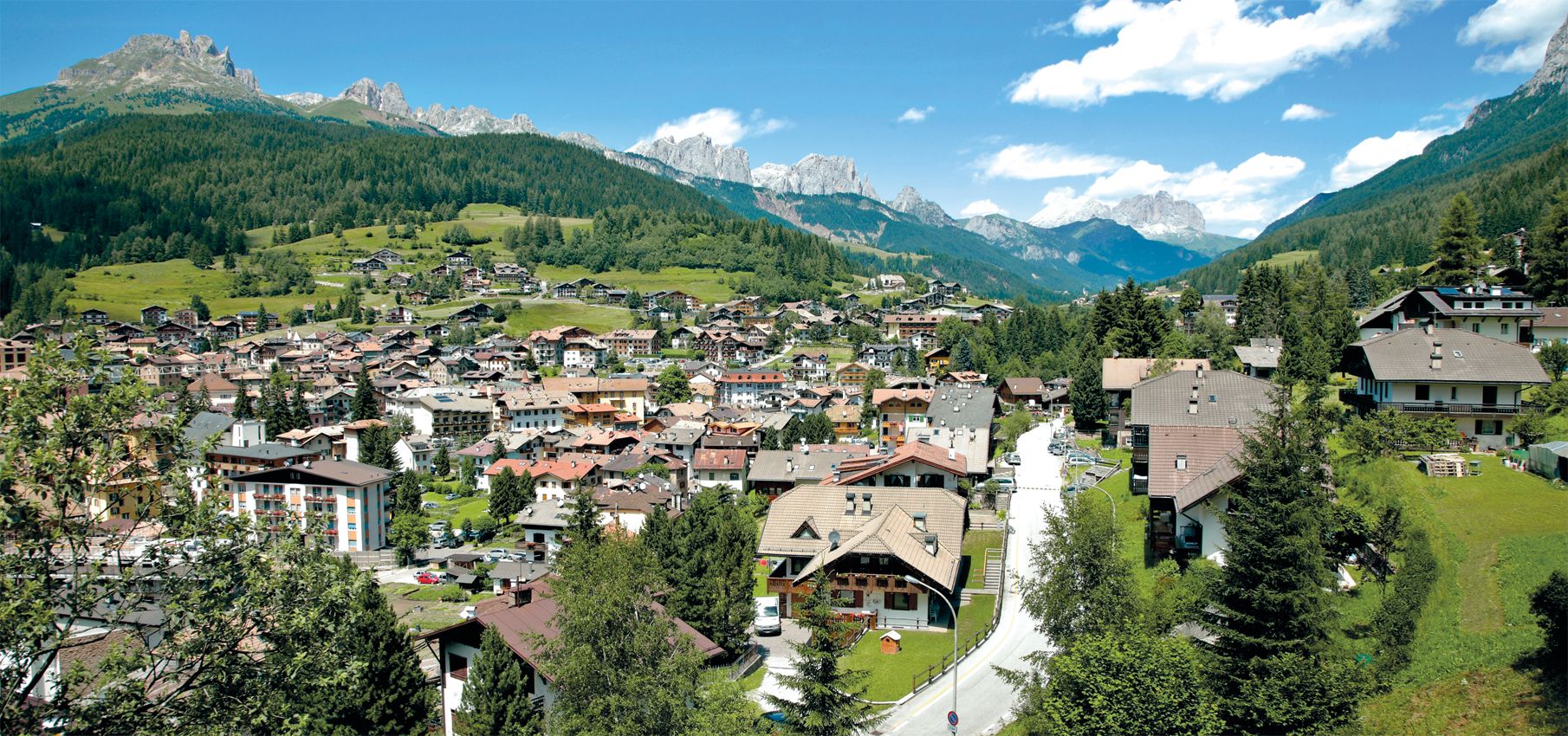 Foto Archivio Immagini Apt Val di Fassa - Ph. N. Angeli
Events
The calendar of activities in the different countries of the valley, from Moena to Canazei is very rich and it is ideal for all the guests: cultural and sport events and activities, which regard the local tradition.
Bike
During the summer, Moena offers several courses with different degrees of difficulty for the mountain-bike lovers. On this territory, "Val di Fassa Bike", an event that involves many people from all over Europe is organized.
Families
Fassa's Valley is the ideal location for families with children, for young people and not only. It offers many possibilities in order to live nature and mountain with different proposals, from Nordic walking, to free climbing, from mountain bike to the most demanding excursions, from iron steps, hang-gliding, paragliding, and riding to tennis and fishing. In Carezza, you can find also a golf course with nine holes.
Walks
The opportunities for relaxing walks and more demanding excursions in mountain are several. You will be immersed into a unique landscape, among pastures and woods where during the spring and the summer there is a riot of colour thanks to the floral species and where you can meet also wild animals which live on our mountains (deers, chamois, roe deers, marmots, foxes,…). Our alpine guides are at disposal for suggestions, information or in order to accompany the guest and to discover all aspects of our land.